Winkel op Afspraak via Bookings!
Inloggen
Als u een account bij ons heeft, meld u dan aan.
Registreren
Door een account aan te maken in deze winkel kunt u het betalingsproces sneller doorlopen, meerdere adressen opslaan, bestellingen bekijken en volgen en meer.
Account aanmaken
The infinite, just cause for Du Nord
04 Apr 2020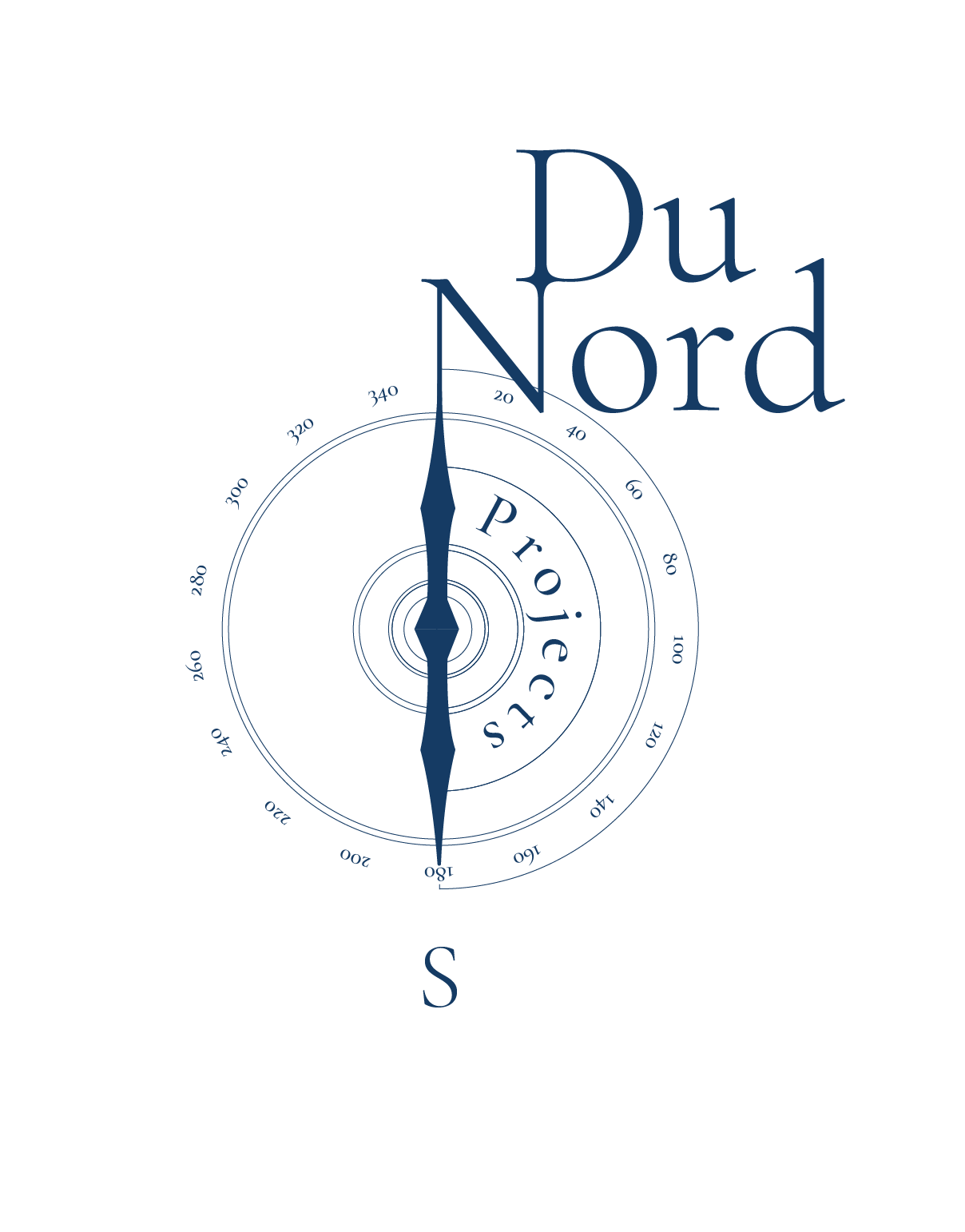 Much of the world we were used to has become a distant memory in a very short time. As we adapt to a new reality, it are times like these that also give us the opportunity to rethink the journey we have embarked on in life.
For me personally, this revolves around asking myself certain questions whether or not I am truly executing my company's mission and the vision I installed it with.
Am I doing that which needs to be done to bring across my message?
Am I truly focusing on reengaging consumers with quality?
Have I lived up to the message of "respect tradition, embrace innovation"?
Do I have the courage to lead my company in such a way that I refrain from many common practices which, deep down, I don't feel comfortable with?
How can I create a viable business that truly connects consumers with quality, vision and appreciation for genuine and fair craftsmanship?
Many, many questions that keep my mind puzzled yet also offer clarity on how to solve my entrepreneurial puzzle.
When I started my own company, one of my main goals was to inspire people to (re)discover artisanal craftsmanship and appreciate contemporary, quality made garments.
This goal, this pure thought, still sits very high in how I go about business yet has not been executed fully in my business thus leaving room for improvement and to further support the Just Cause of inspiring the world of consumers with quality made garments.
In recent months, I've started to shift my business more towards these ideals. I've decided to change my buying strategy and focus 100% on buying brands and garments that align with my mission and vision. Creating a sense of belief only ever works when working together with those who support and confirm these beliefs, and who aid to grow your business and in return, make it possible for them to grow their business.
A mutual understanding, a shared belief and a common purpose to do more, to do better and to do this infinitely.
With these challenging times that confront us now, and for the foreseeable future, I start to see more clearly how I can keep developing a more sustainable business for the long term future. I believe I have started walking a path that will extend my journey to connect consumers more and more with true quality. A journey which allows me to meet more like-minded businesses, to work together and to grow together in order to educate and inspire those around us.
For one, it has made me reconsider the world of social media, as a fine example of how to do business you believe in. Social media has always had me in some sort of twilight zone. I enjoy it, find inspiration in it and I use it to communicate about my business. Yet, it is also a world of make-believe. A digital world where you only get noticed for a microsecond, where you are as relevant as the next post. Platforms that collect your data, that decide how to put your business in their algorithm and who have a serious impact on how effective and successful you can be on social media.
With my growing frustration of platforms like Instagram and Facebook, it made me wonder if using social media will actually help me advance my Just Cause.
I came to the conclusion that it doesn't, at least not significantly.
What I care about is the art of conversation. To tell stories about why I do what I do, why I believe in artisans and small-scale manufacturers and how I run my business in a way that also advances their cause. Stories like these tend to get lost on social media but are very viable in the real world and could result in more loyalty, more fans of the business and more believers of this Just Cause I am pursuing.
It is for insights like these that I have decided to deactivate those social media platforms, in order to focus on creating methods that help grow my cause amongst consumers, to create a community of like-minded believers and propel the goal of consuming quality as a standard instead of an exception.
In the upcoming days and weeks, much of my focus is on developing new and different content for Store Du Nord's online channel,
storedunord.com
, and to work towards a set-up that allows me to connect more with my customers and local businesses who share a similar mindset. I believe this is the most sensible path for me to walk and continue my journey, of which I hope you will appreciate and support it.
As actions speak louder than words, as dreams and ideas need to be transformed to reality, I ask only this of you:
Listen, believe, act.
Laat een reactie achter