USE CHECKOUT CODE 2021 FOR 10% NEW YEAR'S GIFT ON ALL COLLECTIONS!
Login
Log in if you have an account
Register
By creating an account with our store, you will be able to move through the checkout process faster, store multiple addresses, view and track your orders in your account, and more.
Create an account
Why I've started a GoFundMe campaign with Store Du Nord
04 Jun 2020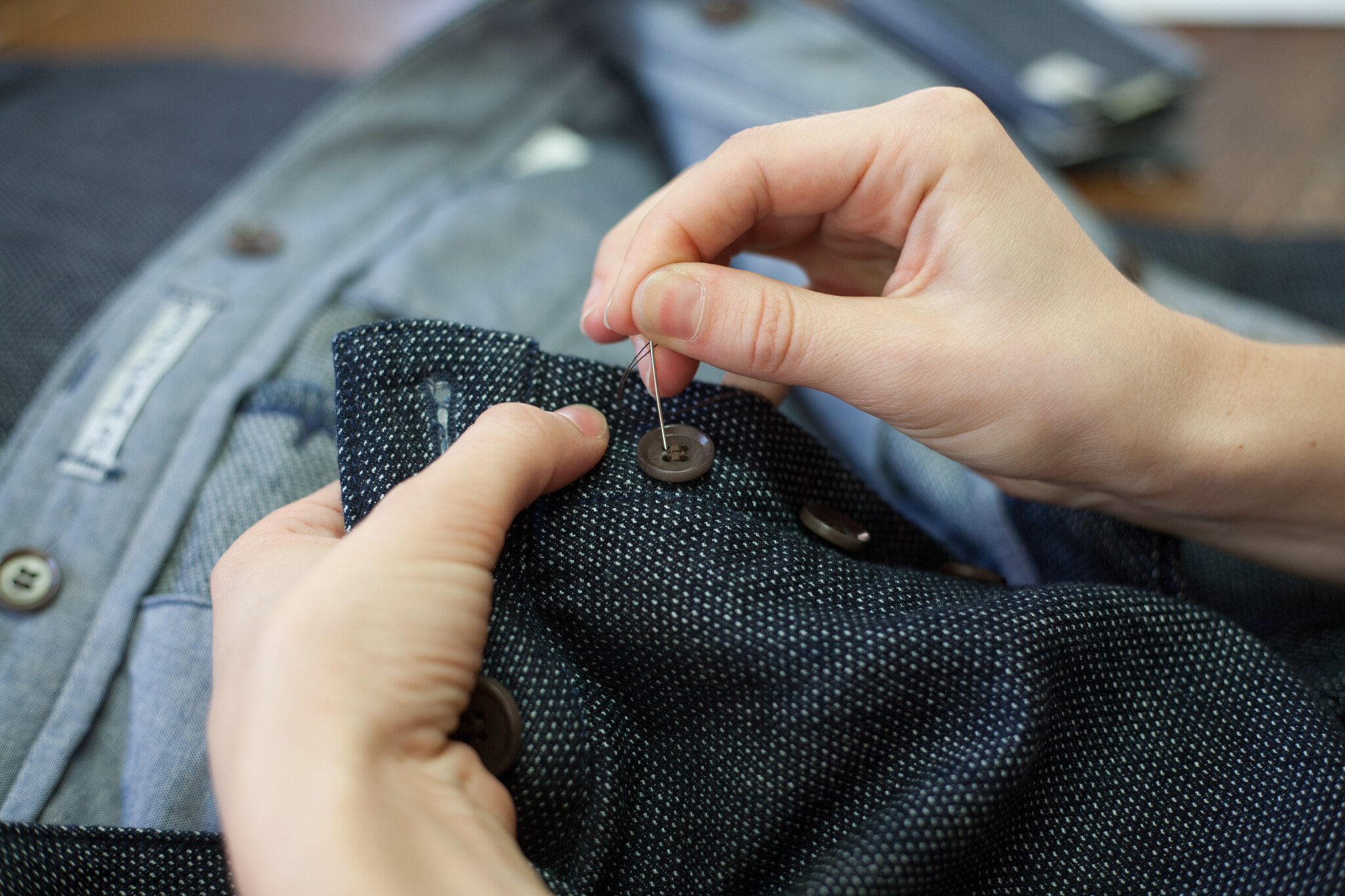 Raising funds, as an entrepreneur, is quite new to me. I felt a bit uncomfortable about it, to be honest, but after talking to a few other business owners about it, and the idea behind it, I've decided to give it a try and set up a GoFundMe campaign. I'd like to explain to you why I made this choice, and how your support can help survive both Store Du Nord and the independent makers during these testing times.
Everybody knows that, for most entrepreneurs, business kinda sucks right now. The economy is taking massive hits, fear controls consumers and bills keep coming in while turnover is far from healthy.
Store Du Nord is definitely not the exception, with turnover dropping to a painful 30% compared to pre-Covid19 sales. However, I refuse to feel depressed about it. I'm facing these challenges head on and I will conquer this obstacle as well, one way or the other.
Connecting people through a fundraiser
The last few weeks were spent pondering on how to steer my store into steady waters, how to keep liquidity on par and how to give guarantees to suppliers for the nearby future. 
It's been very hard to get a clear idea on this, especially as there are zero certainties right now regarding turnover but bills keep coming in.
Thankfully, the amazing support of customers have helped me pay many bills, plus giving some peace of mind to plan the next steps.
In large, Store Du Nord thrives on the special collections made by artisans such as Companion Denim, Motiv and Tellason, to name a few. The give the store this special edge with their extremely well made products, something more and more people appreciate. These are brands that hardly do any hardcore marketing like the big brands, but who stand out due to their quality and vision.
As I'm focusing more and more on these type of unique partnerships, I find it very important to be able to continue this. They as well, are very dependent on frequent orders from stores like mine as they often operate without big investors and make an effort to grow in a sustainable way.
For some reason, I consider it a calling to sustain these kind of partnerships, which I like to call a cross-border cooperative economy, because without them I cannot carry out the concept of Store Du Nord.
Learn to discover quality
I often get the question why the brands at Store Du Nord are, supposedly, so much better or different than well-known brands available at reputed retailers. Now, I won't claim that what I sell is absolutely better than certain brands in the same niche market, but what I can tell you about my brands is this:
Of each and every special artisanal brand I carry, I know the makers personally. I meet them at intimate trade-shows, I visit their workshops and listen to their vision and philosophy. I know the machines they work on, I'm familiar with most of the fabrics they use and I see how they make it.
It are details like these that I find very important. I don't care about a brand name or where it's made, it's about how and why it is made. I choose to make a deeper, more meaningful connection with these people and build a friendship, in order to work together in the best possible manner and have mutual trust in each other. We carry the same beliefs, that quality should always be more important than quantity and marketing. We want to show consumers that things can be done differently, that the quality that used to set the tone has not been lost over time.
Together, not alone
To keep running a healthy business, for Store Du Nord and these independent artisans, it's very important to keep working together.
That's why I'm not scared to frequently place an order, even if my cashflow is not optimal at the moment. I dare to do this, because I know there are some big fans of these garments and by doing so, I can keep supporting the makers.
I want to keep doing this, together with you as customer. That's the reason why I've started the GoFundMe campaign, so I can keep surprising my customers with these gems which you can hardly find in The Netherlands (or even Europe). Imagine how cool it is when you're walking around in your Companion Denim jeans. knowing you're one of a few in Holland that has one. Or that insane jacket by Motiv, which only has a few retailers in the world stocking their brand?
If you want to read more about my mission and give support, please check out the GoFundMe campaign!
Leave a comment