Shop on Appointment via Bookings!
Login
Log in if you have an account
Register
By creating an account with our store, you will be able to move through the checkout process faster, store multiple addresses, view and track your orders in your account, and more.
Create an account
Transformation
13 Apr 2020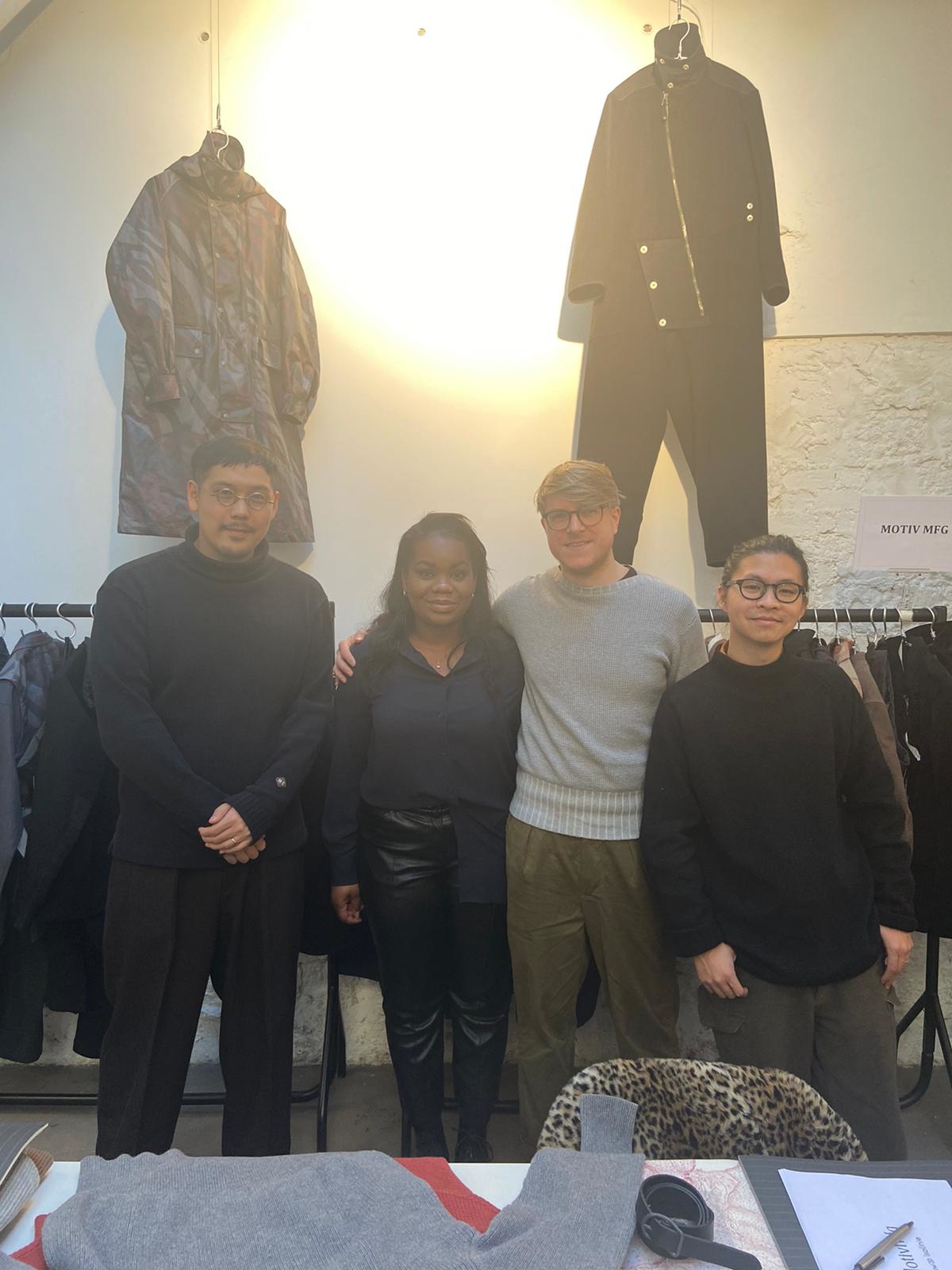 Stop feeling sorry for yourself and your business!
We are all in this together, we're already a few weeks in pandemic survival mode and now it is time to accept it and start thinking in opportunities instead of problems.
There is no better time to transform your business than now.
This is our new reality
I prefer to look forward, as I've always done, and walk the new paths that my journey has given me. Just like most other businesses, mine is struggling as well right now. A massive drop in turnover, no proper cash flow to ensure a positive liquidity and bills that have to be paid.
Being a starter in the retail business during a pandemic can be quite the struggle but, as abolitionist Fredrick Douglass made clear, there is no progress without struggle.
If this current struggle has taught me one thing, it is the fact that now is the right time to reflect, transform and grow.
There will be no "as before" when it comes to daily life and business. We have been given the opportunity to slow down, rethink how we (ab)use the world and have the possibility to make a change for the better.
In recent weeks I've been pondering heavily about my business and the values I've installed it with, and that reflection pushed me in the right direction forward.
I've accepted that this is our new reality and that there's no time to let negative energy control your thoughts now (and in general) but instead, seek for transformation, cooperation and making business more sustainable.
Shifting gears
For some reason, I cannot seem to think that my gut was telling me something a few months ago. When I started my business in August 2019, my focus was on presenting premium quality menswear with a balance between well-known brands and artisan-made brands. A few months in, I realised that some of the brands didn't fully align with my own ideals and lacked in transparency. This realisation, and all the thoughts that came with it, made me shift gears and heavily change my buying strategy for the upcoming Autumn & Winter 2020 season. I decided to drop the large part of the "big" brands and started to connect with more small scale manufacturers, family companies and artisans.
Now, making this step was quite a difficult one because all the data will tell me that the commercial brands are the drivers for my business, whether it is online or in the brick-and-mortar store. I know this, it makes sense to me, numbers confirm it but still, shit just didn't add up.
I guess the most important metric I use is my gut and, with the current pandemic, my gut couldn't be more right.
You can make the change
The pandemic is changing people's perspective on consumerism, I firmly believe this and I see it happening. There's a renewed appreciation for local businesses that deliver a quality made product with a genuine story to tell. People are realising that true value comes from a high standard of quality, whether it is the quality of life or actual objects. Refraining yourself from buying mass-made fast-fashion but instead saving up a bit and invest in premium quality will result in a much better world for yourself and the world as a whole. Buy less, choose well.
So that's why I feel so strongly about my gut. It was my gut that gave me the signs to focus my buying strategy on even more quality brands that share similar beliefs to mine. It was my gut that told me to go all the way, to believe and speak out my ideals, vision and mission. 
And it is my gut that is pushing me through this transformation in business.
I am not feeling stressed or depressed with the situation at hand. 
I am not feeling sorry for myself.
I am not feeling sorry for my business.
I am transforming the way I do business, with who I do business and for which reasons.
I am working towards a cooperative system with local businesses to push forward together.
I follow quality to ensure continuity, which is more important than big business or big sales.
You can make that change too.
Act on opportunity, follow your beliefs and achieve your goals.
Leave a comment